Public works disputes generally require the claimant to provide notice of the dispute and any claim within relatively short time periods. A failure to satisfy these requirements may entirely waive a claimant's rights to additional time or compensation on their contract.  Claimants who have properly followed these prerequisites and who are entitled to extra time or compensation for their contract must promptly act to protect their rights. 
The public works disputes attorneys at Flores Ryan, LLP have expertise in every aspect of California and Federal public works disputes. We provide the legal expertise to ensure that each public works dispute is handled efficiently and effectively.  Our extensive experience as public works disputes attorneys allows us to advance public works disputes strategically to maximize the likelihood of a rapid and substantial recovery.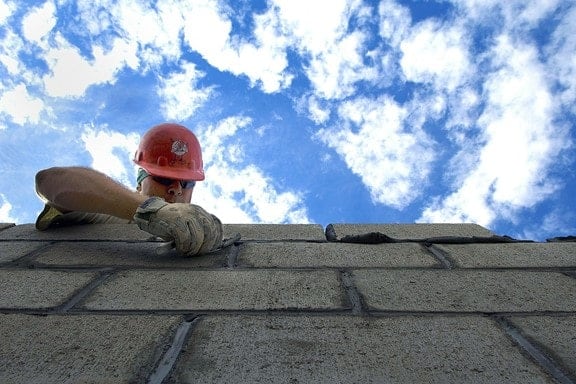 This article covers eligibility for obtaining, and requirements for perfecting, mechanics liens in California.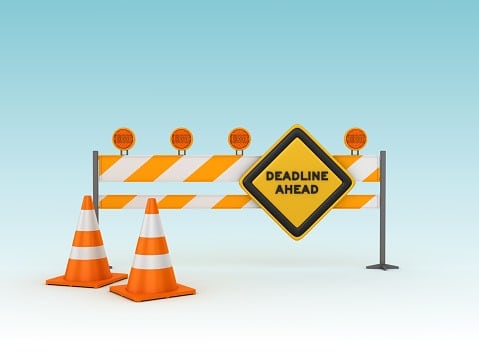 An overview of the deadlines applicable to recording and enforcing mechanics liens in California.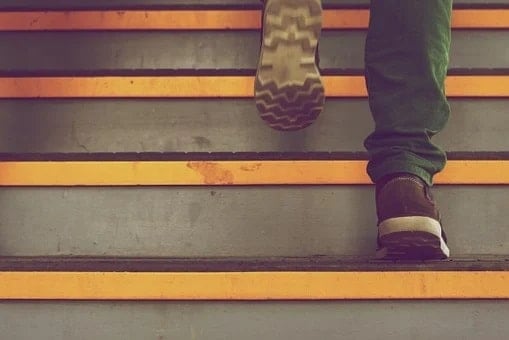 Suggestions and strategies for securing payment after a mechanics lien has been recorded.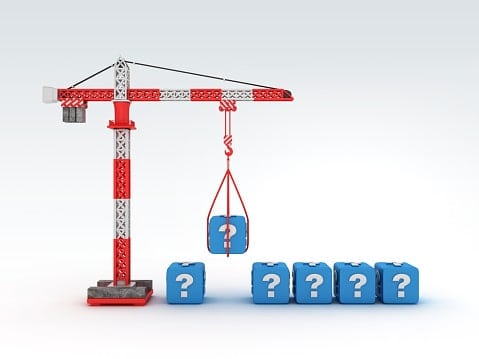 A comparison of statutory payment remedies and when some or all should be employed.
Key Points about public works disputes
GENERATE APPLICABLE FORMS
Below you can generate the following forms applicable to public works disputes: