OSHA was created to promote and ensure healthy and safe working conditions for all workers. OSHA accomplishes this mission by enforcing safety standards and by providing training and education on the latest news and safety standards to consumers and workers. OSHA also created an Illness & Injury Prevention Program that helps employers create plans to address ill and/or injured workers. 
The OSHA attorneys at Flores Ryan, LLP have expertise in every aspect of OSHA claims, violations, and procedures. We provide the legal expertise to ensure that claims are properly prepared and filed. Our extensive experience and knowledge on OSHA allows us to maximize the likelihood of a rapid and substantial recovery.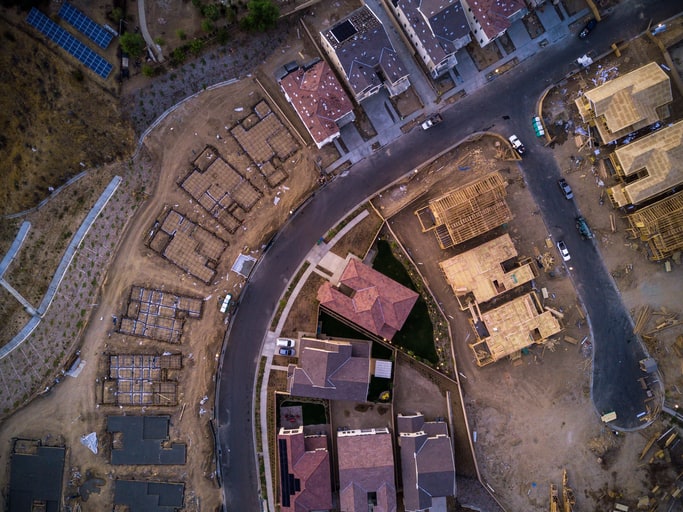 Getting back to the basics of how a CSLB Citation works, this article will provide an overview of what every contractor should know.
This article covers the process of complaints and citations issued from the CSLB
Contractors can learn the limits of what their specific license allows them to do and can learn how to properly maintain their license.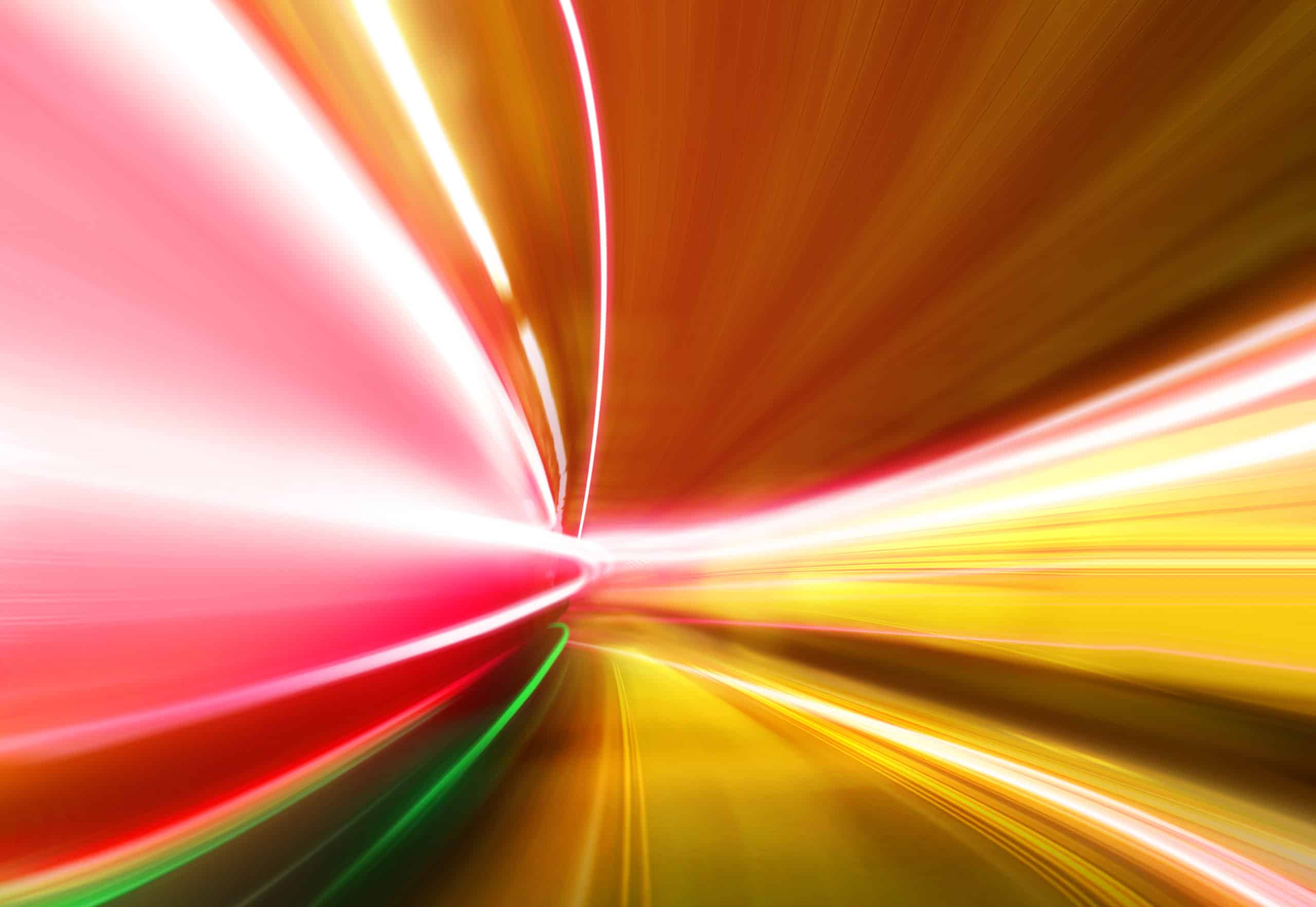 Many contractors do not know that they have important rights and protections during a CSLB investigation. What should a contractor do or not do, say or not say, when they receive a CSLB investigation letter?
Below you can generate the following forms that are applicable to citations: