Lot Line Dispute Attorneys
Lot lines establish boundaries that designate ownership of property between adjacent lots. Usually, lot line disputes will arise due to neighboring homeowners commencing construction that overlaps with their neighbor's lot, or when trees laying on the lot line are cut down. These disputes can have unexpected consequences. For example, pursuant to Code of Civil Procedure section 733, anyone responsible for injuring/killing trees that sit on another person's property can result in treble damages for the aggrieved party. 
The lot line dispute attorneys at Flores Ryan, LLP have expertise in every aspect of lot line dispute claims, violations, and remedies. We provide the legal expertise to ensure that claims are properly prepared and filed. Our extensive experience and knowledge on lot line disputes allows us to maximize the likelihood of a rapid and substantial recovery.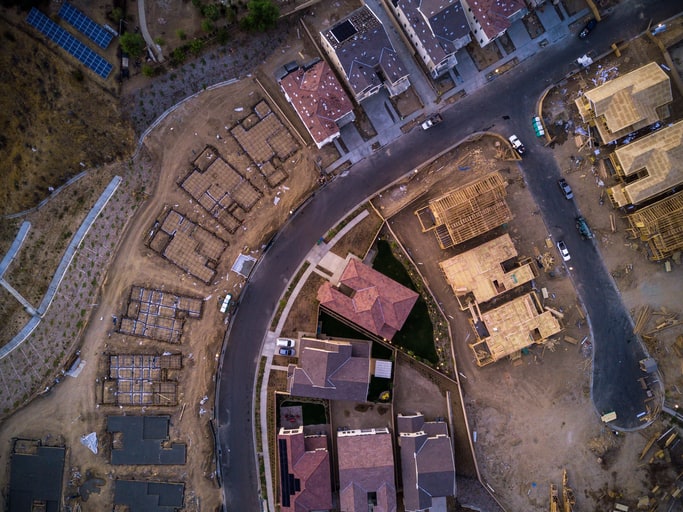 Getting back to the basics of how a CSLB Citation works, this article will provide an overview of what every contractor should know.
This article covers the process of complaints and citations issued from the CSLB
Contractors can learn the limits of what their specific license allows them to do and can learn how to properly maintain their license.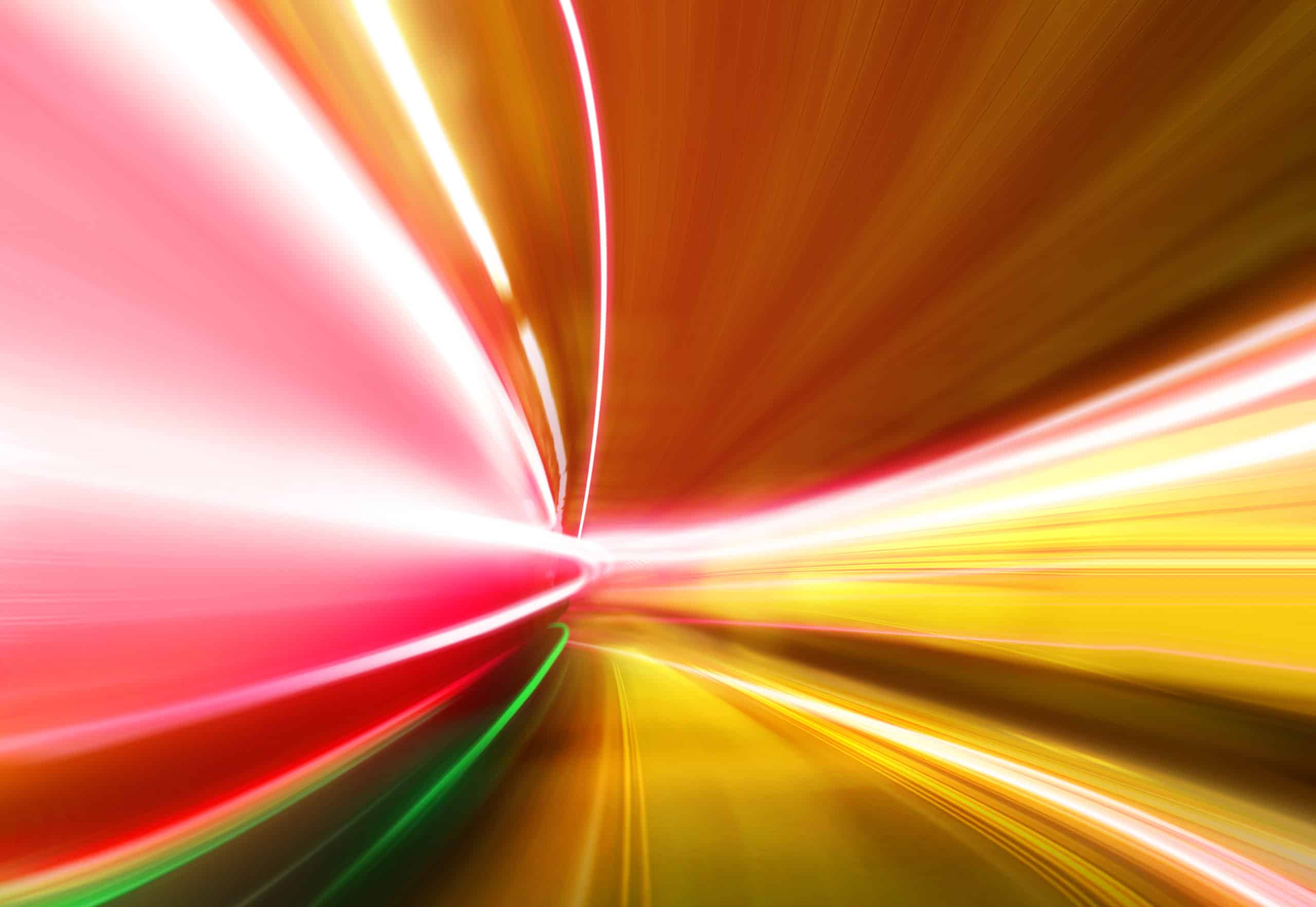 Many contractors do not know that they have important rights and protections during a CSLB investigation. What should a contractor do or not do, say or not say, when they receive a CSLB investigation letter?
Below you can generate the following forms that are applicable to citations: