License Bond Claim Attorneys
License bond claims can be useful tools that provide financial recovery to anyone who has been damaged due to a licensee's willful violation of the Contractors State License Law. As of January 1, 2023, the required amount of the bond will increase from $15,000 to $25,000. If attorney's fees are awardable to the prevailing party, they may be recovered against the surety on the contractor's license bond.
The license bond claim attorneys at Flores Ryan, LLP have expertise in every aspect of California license bond claim procedures and strategies. We provide the legal expertise to ensure that license bond claims are properly prepared and filed. Our extensive experience as license bond claim attorneys allows us to advance license bond claims strategically to maximize the likelihood of a rapid and substantial recovery.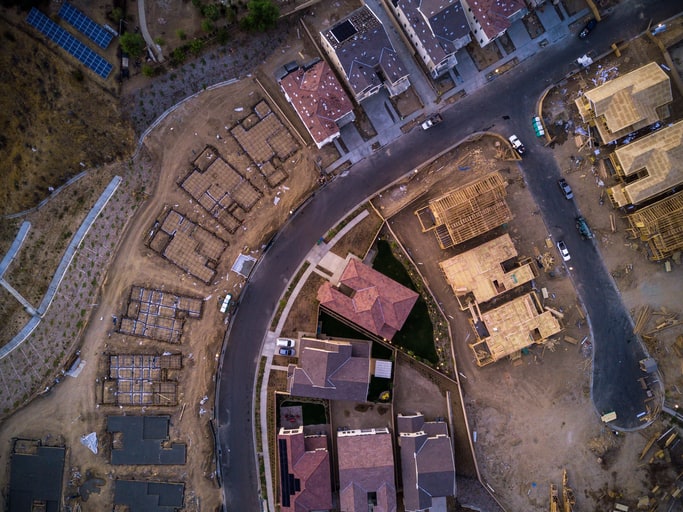 Getting back to the basics of how a CSLB Citation works, this article will provide an overview of what every contractor should know.
This article covers the process of complaints and citations issued from the CSLB
Contractors can learn the limits of what their specific license allows them to do and can learn how to properly maintain their license.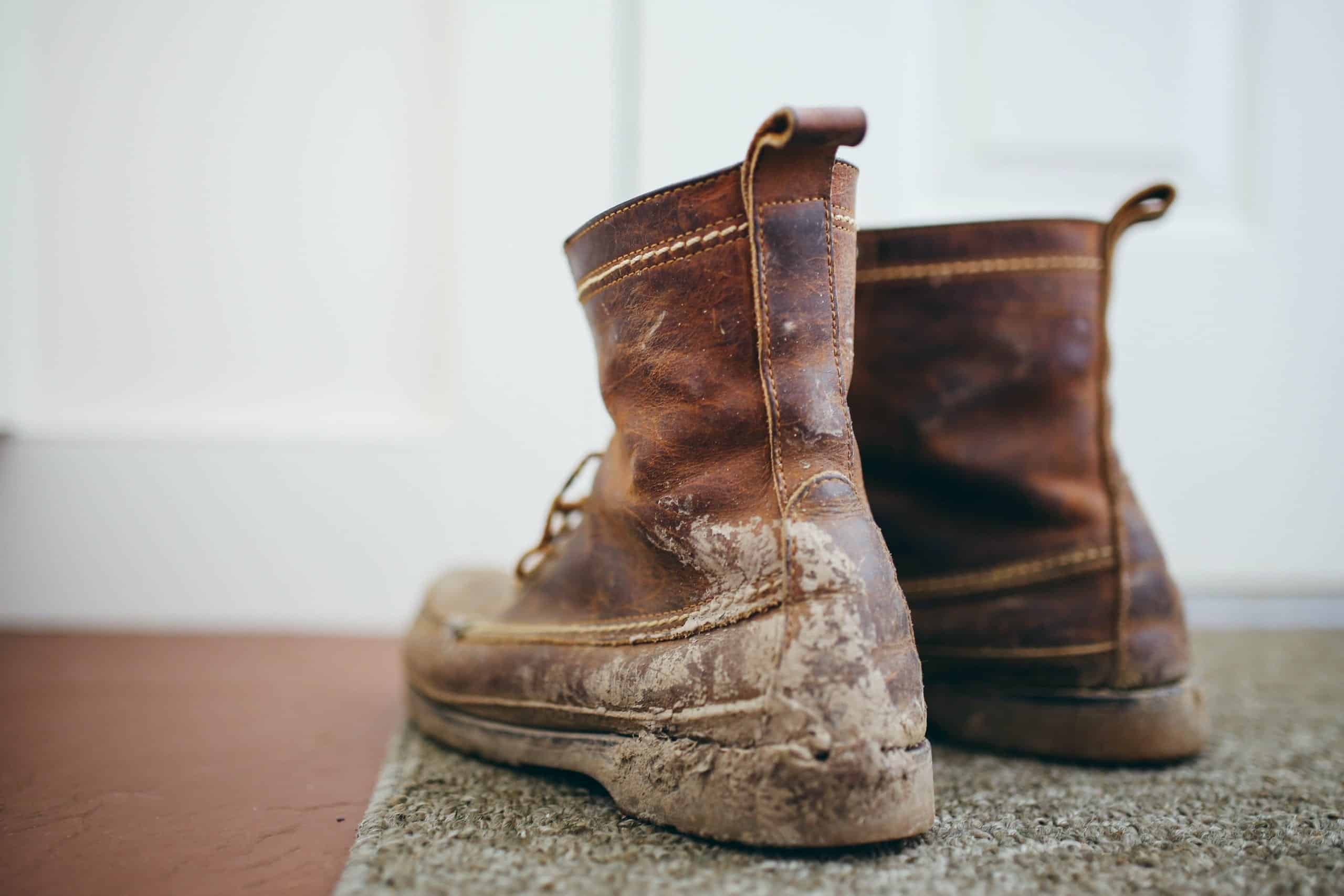 This article will cover the elements all contractors must pay attention to in order to ensure that their contractors license is properly maintained.
Below you can generate the following forms that are applicable to citations: