Eminent domain involves the government's ability to force the sale of private property. Eminent domain has two mandatory requirements that must be met in order for the transaction to be valid. First, the private property being purchased must be intended for public use. Second, the owner of said private property must receive due compensation from the government. In an eminent domain action, the government must offer relocation assistance to any person or business in order to minimize cost and hardships resulting from the forced sale of private property. 
The eminent domain attorneys at Flores Ryan, LLP have experience in every aspect of eminent domain requirements, procedures, and claims. We provide the legal expertise to ensure that eminent domain disputes are properly prepared and filed.  Our extensive experience as eminent domain attorneys allows us to advance eminent domain disputes strategically to maximize the likelihood of a rapid and substantial recovery.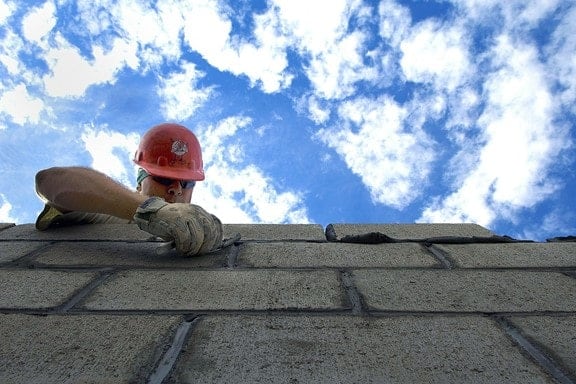 This article covers eligibility for obtaining, and requirements for perfecting, mechanics liens in California.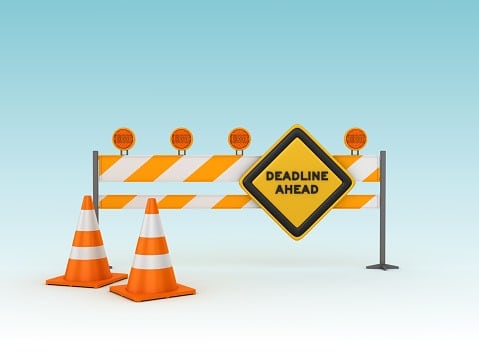 An overview of the deadlines applicable to recording and enforcing mechanics liens in CA.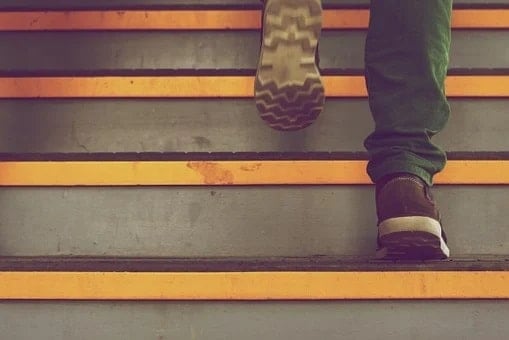 Suggestions and strategies for securing payment after a mechanics lien has been recorded.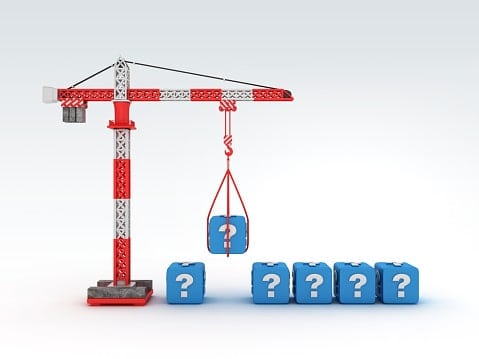 A comparison of statutory payment remedies and when some or all should be employed.
Below you can generate the following forms that are applicable to mechanics liens: