Defective Plans and Specifications Attorneys
Defective plans and specifications are errors found in a construction contract's project execution, material list, or blueprints. These errors can be as small as using the wrong paint color on an interior wall to a massive error such as having a compromised foundation that a newly built house will sit on. While it may be easy to think that the one performing manual labor is to blame, that is not always the case, in fact many persons to a construction contract may be the reason for some defective plans or specifications. 
The defective plans and specifications attorneys at Flores Ryan, LLP have expertise in every aspect of defective plans and specifications procedures, remedies, and strategies. We provide the legal expertise to ensure that each defective plans dispute is handled efficiently and effectively. Our extensive experience as defective plans and specifications attorneys allows us to advance claims strategically to maximize the likelihood of a rapid and substantial recovery.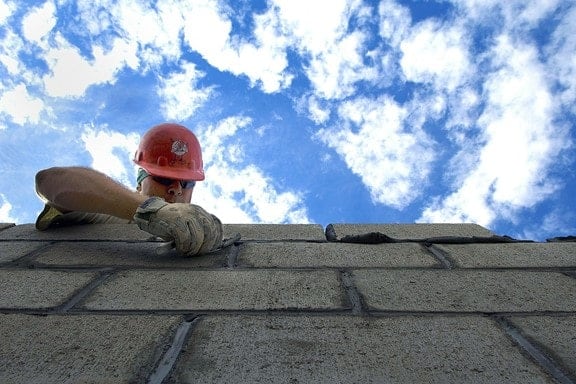 This article covers eligibility for obtaining, and requirements for perfecting, mechanics liens in California.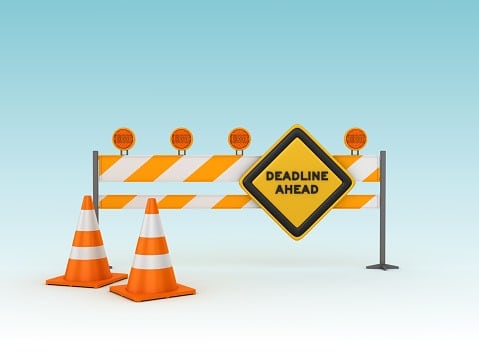 An overview of the deadlines applicable to recording and enforcing mechanics liens in CA.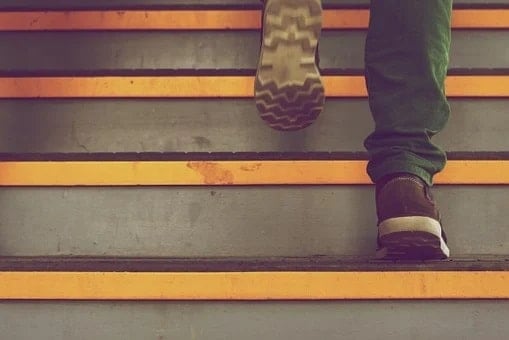 Suggestions and strategies for securing payment after a mechanics lien has been recorded.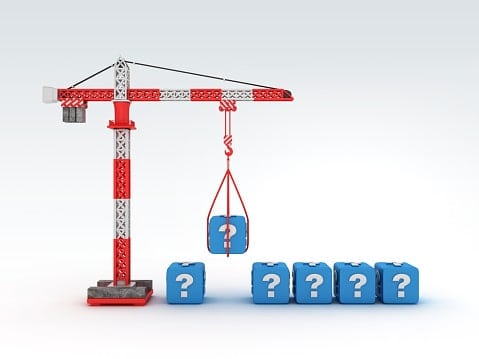 A comparison of statutory payment remedies and when some or all should be employed.
Below you can generate the following forms that are applicable to mechanics liens: