Contract Drafting and Negotiation Attorneys
Contract drafting and negotiating is a critical part of the construction process. This is where both parties will meet, review, and set the parameters of the upcoming job as well as set forth clauses and provisions that will dictate how various procedures or disputes are to be handled. A contract should always be closely analyzed and reviewed before being accepted by both parties to ensure that everyone agrees on the terms. 
The contract drafting and negotiating attorneys at Flores Ryan, LLP have expertise in every aspect of contract creation, clauses, and language. We provide the legal expertise to ensure that construction contracts are properly prepared and that negotiations are handled effectively. Our extensive experience as drafting and negotiating attorneys allows us to timely assist you during this important moment of the construction process.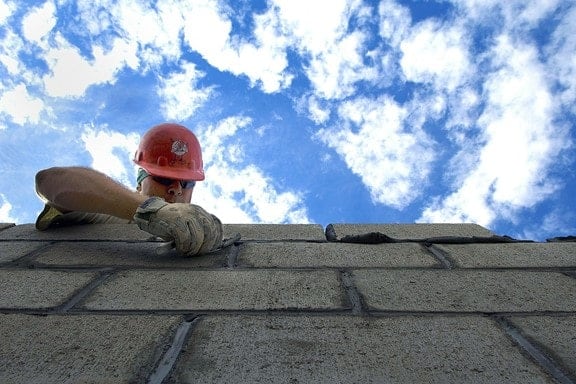 This article covers eligibility for obtaining, and requirements for perfecting, mechanics liens in California.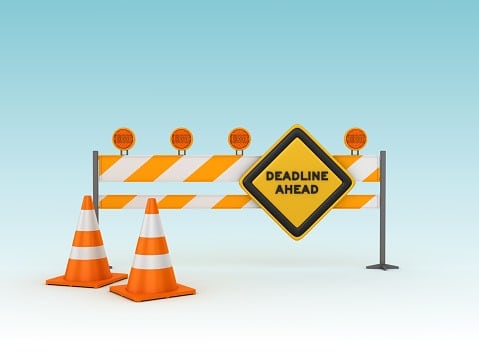 An overview of the deadlines applicable to recording and enforcing mechanics liens in CA.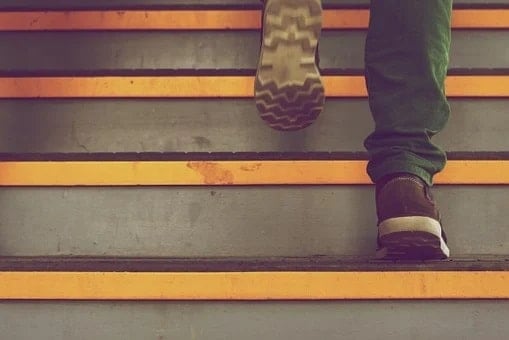 Suggestions and strategies for securing payment after a mechanics lien has been recorded.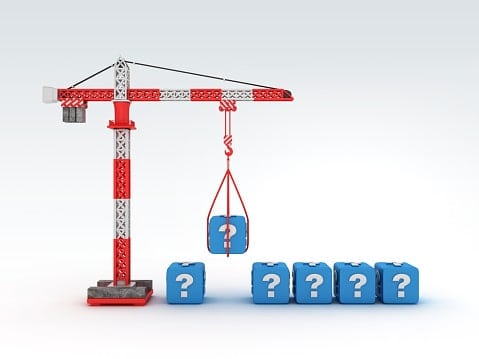 A comparison of statutory payment remedies and when some or all should be employed.
Below you can generate the following forms that are applicable to mechanics liens: