Construction Defect Attorneys
Construction defects are defined as work that fails to follow to the contract documents, specifications, or design plans. Construction defect disputes are categorized into 3 separate types: manufacturing, design, and warning defects. Anyone who contributes, builds, supervises, modifies, delivers supplies, or makes improvements to real property is eligible to have a claim taken out on them. Plaintiffs are given 3 years to recover on claims for damaged property and given 1 year to recover on claims for personal injury and wrongful death. 
The construction defect attorneys at Flores Ryan, LLP have expertise in every aspect of construction defect claims, procedures, and strategies. We provide the legal expertise to ensure that construction defect claims are properly prepared and filed.  Our extensive experience as construction defect attorneys allows us to advance construction defect claims strategically to maximize the likelihood of a rapid and substantial recovery.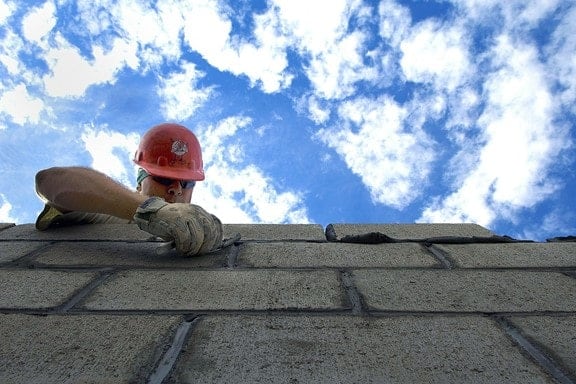 This article covers eligibility for obtaining, and requirements for perfecting, mechanics liens in California.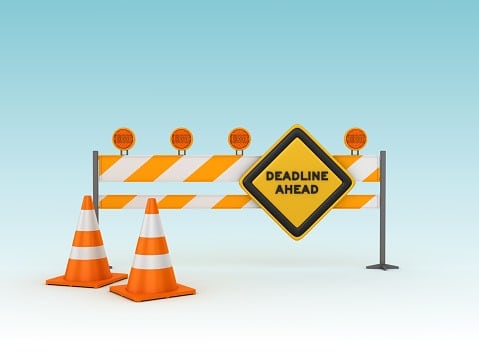 An overview of the deadlines applicable to recording and enforcing mechanics liens in CA.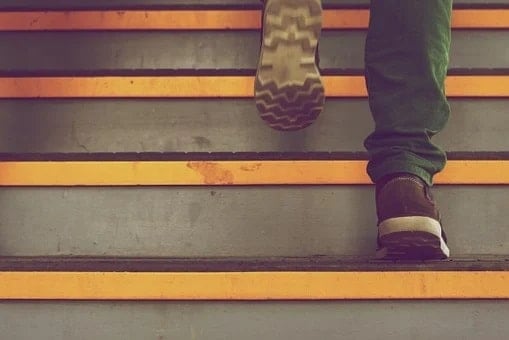 Suggestions and strategies for securing payment after a mechanics lien has been recorded.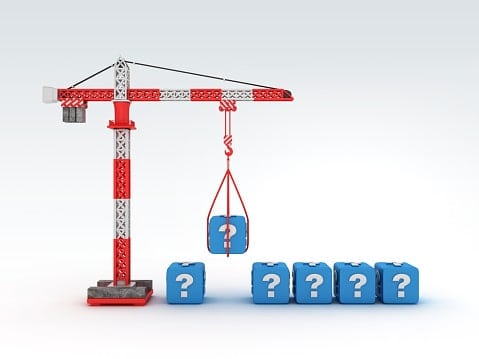 A comparison of statutory payment remedies and when some or all should be employed.
Below you can generate the following forms that are applicable to mechanics liens: